CONTROLMEC
Precision mechanics Passion and innovation
FOR QUALITY MECHANICAL MACHINING
Everyone finds their own motivation to get out of bed... ours is called CONTROLMEC! Well, not only this one of course ;)
Passion, customer loyalty, the desire to improve... this and more drives us towards continuous renewal in a sector that continues to evolve, both in technology and in the market.
Whether a project is defined down to the last detail or is just a rough idea, first of all we offer our experience in recommending suitable materials and processes. Then our well-stocked machine park, together with our personnel and management system, allow us to carry out a variety of processes in the right timeframe.
Starting from Belluno and Treviso, CONTROLMEC offers its services throughout Italy and Europe, sometimes receiving orders from outside the EU, the USA and Australia.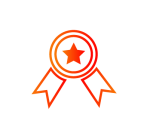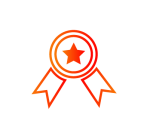 Quality
Experience, attention, but above all a lot of passion.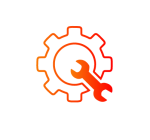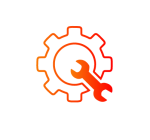 Service
Which are the needs? Together we will find the best solution.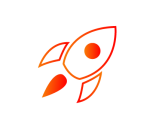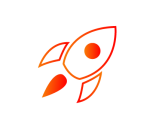 Speed
Raw materials and transport are sometimes an unknown, but our management system always optimises the time.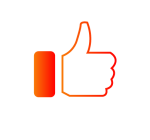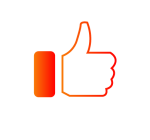 Reliability
Peace of mind also passes through compliance with delivery times and after-sales services.
---
IN PRACTICE...
our services
From the small to the large order, everything is planned by the management system: to follow all processes dynamically, both to keep on schedule and to limit the inconvenience potentially caused by procurement and transport.
CONTROLMEC operates in the most varied sectors of mechanics:


architectural engineering
bioenergy
food sector
automotive sector
mold industry

...
---
Same example
the workings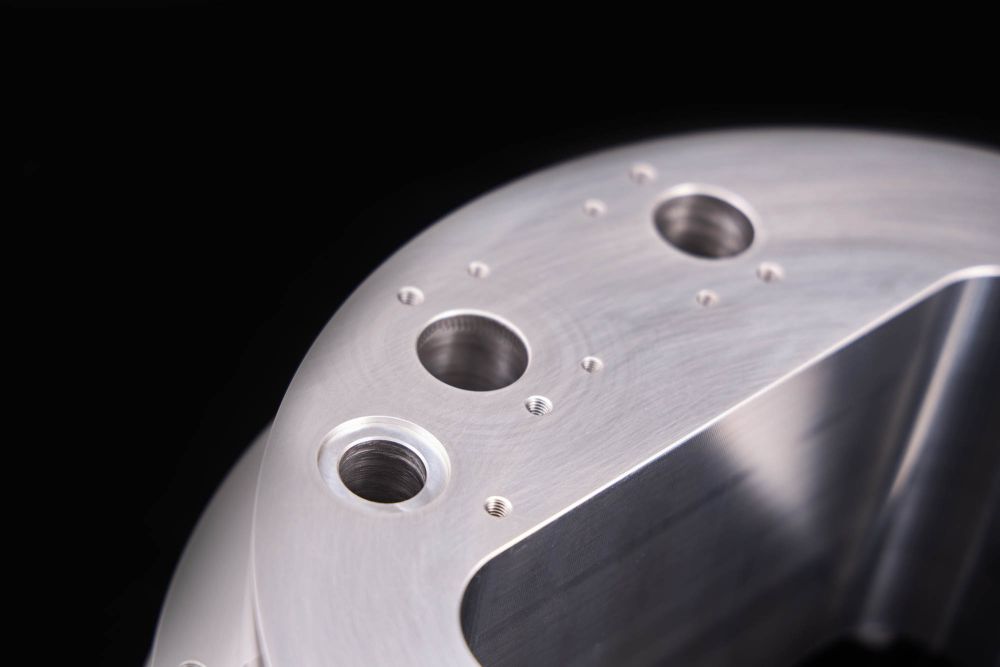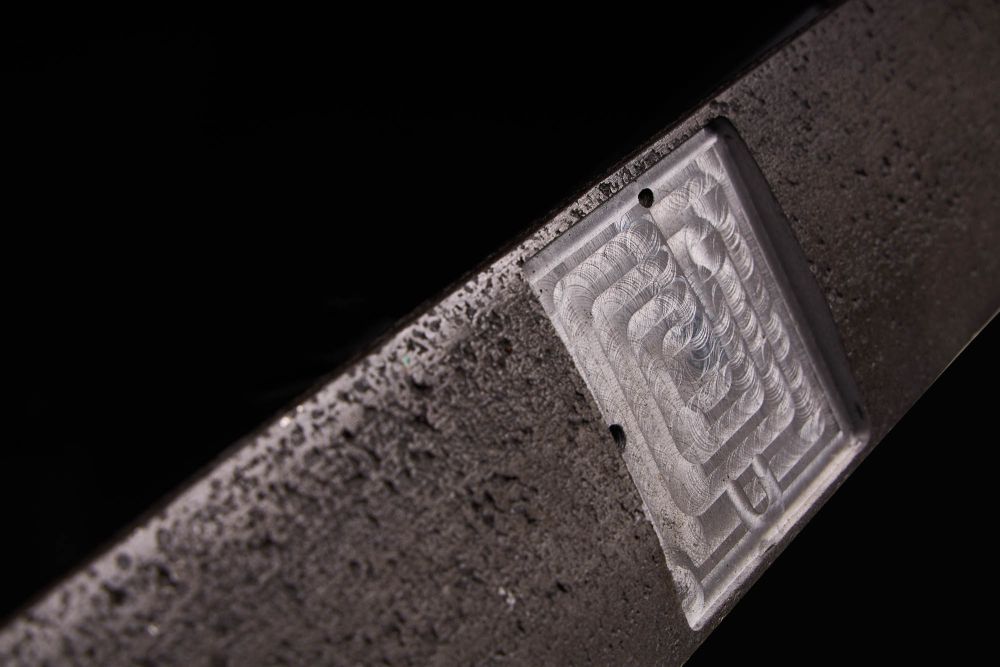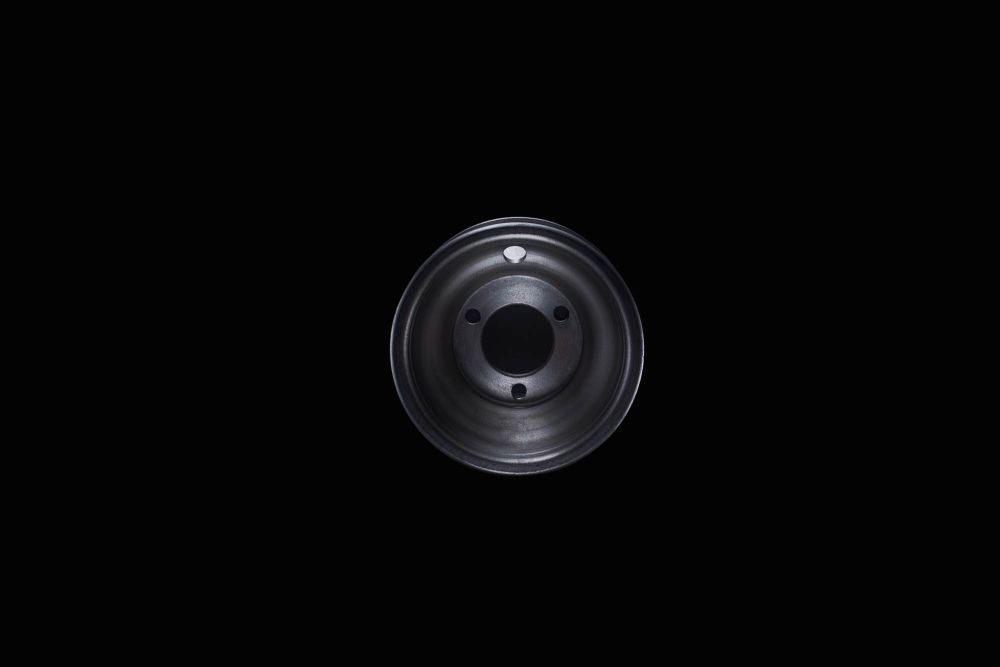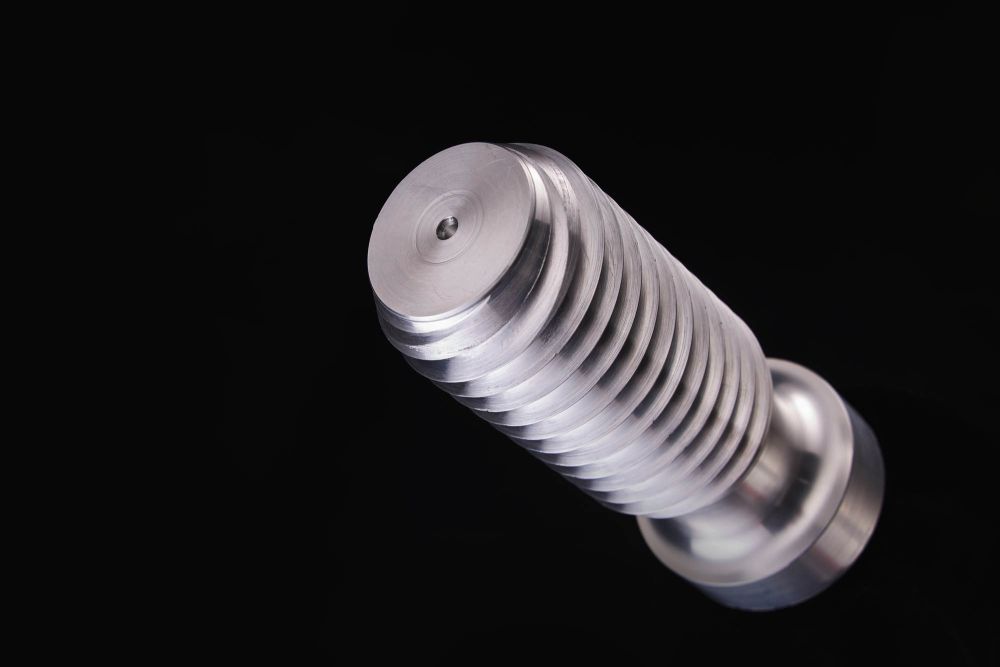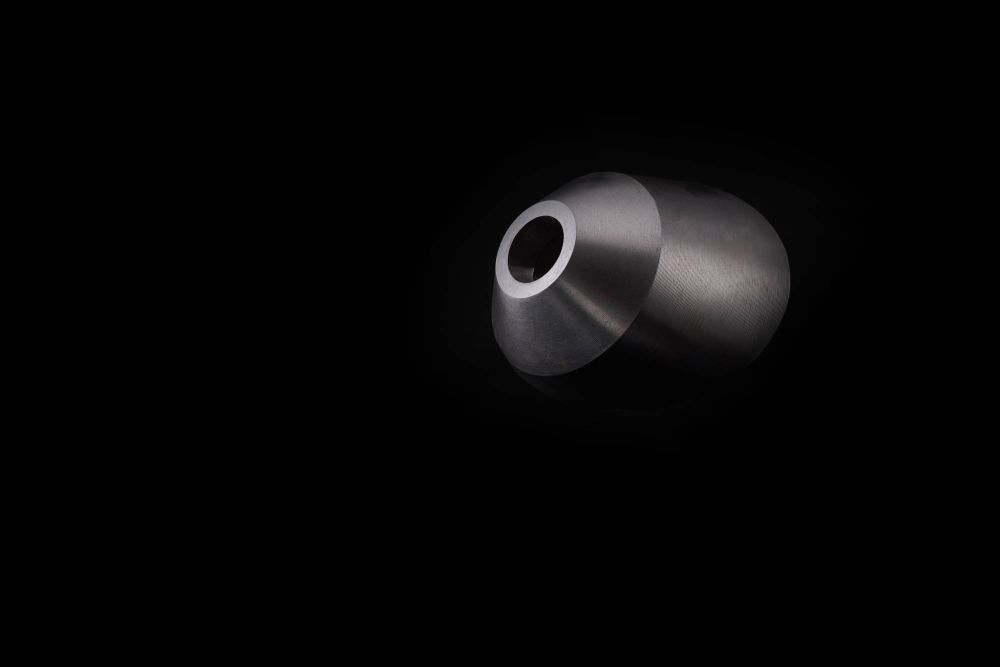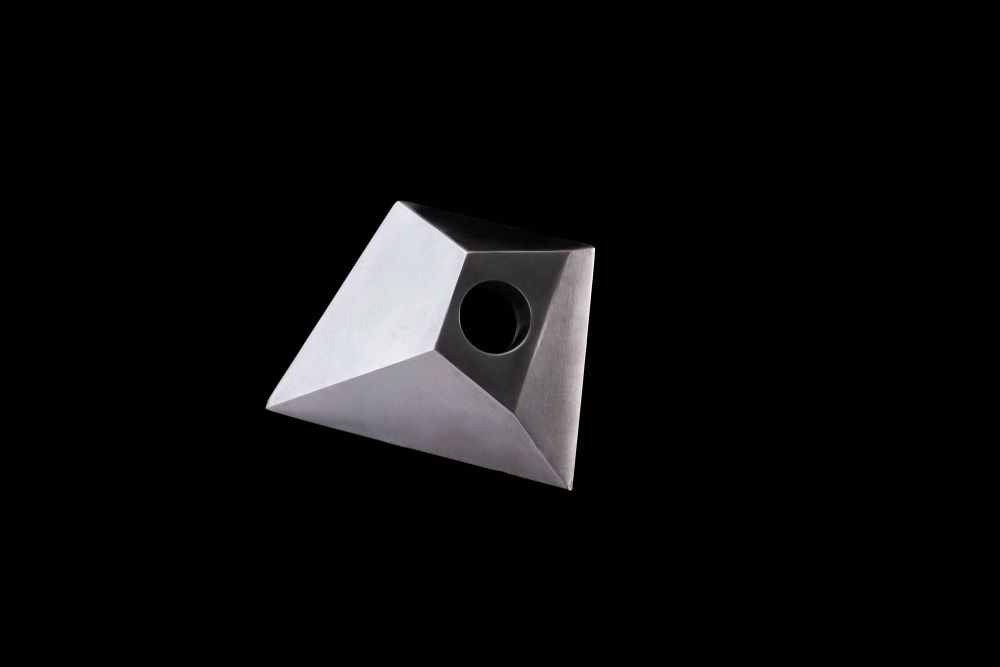 some background
the main machines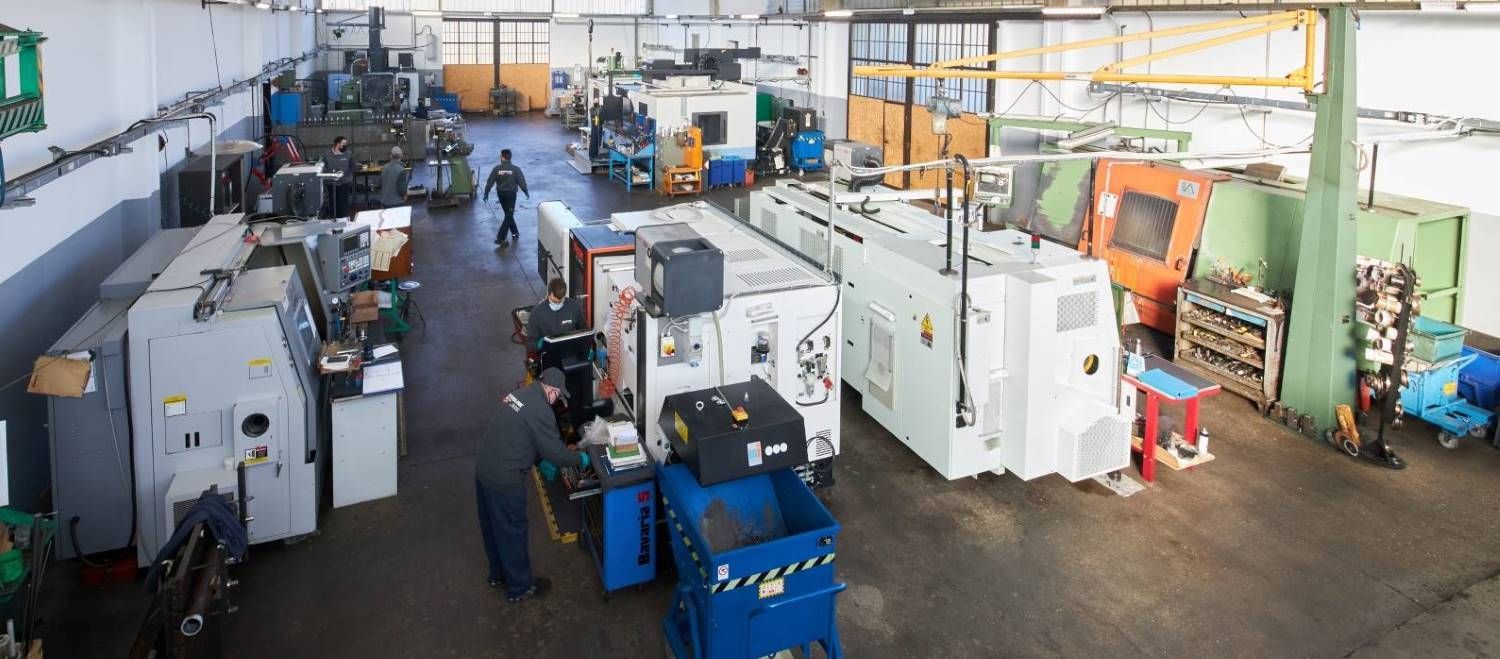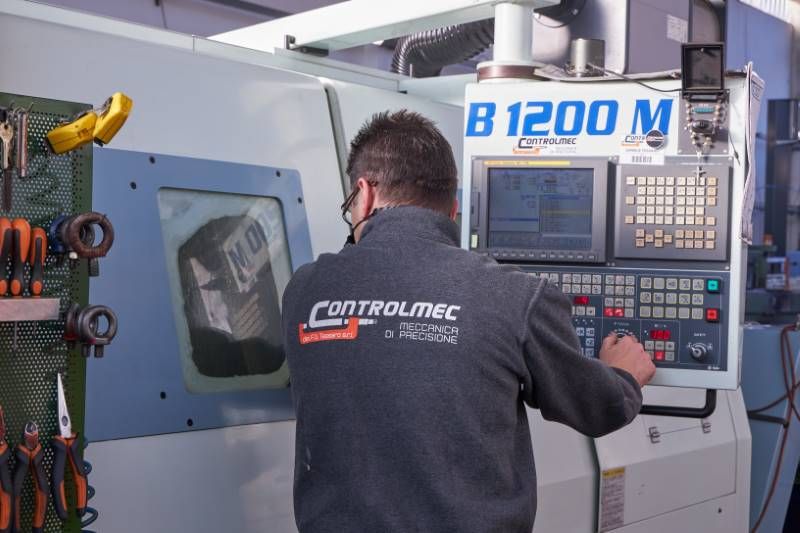 CNC BIGLIA B1200M
Workable size: ø490×1315
Swing ø700 beneath spindle
Spindle 3 o 4 jaws ø315 bar passage ø100
RPM 2800
Power 22 KW
Turret 12 positions (12 motorized)
Fanuc control 18i- TB
CNC DAHLIH MCV510 3 axes
Axis strokes: X510 Y360 Z410 (100/510)
Tool change: 16 positions ISO40
RPM: 6000
Power: 5.5 KW
Fanuc control: 0m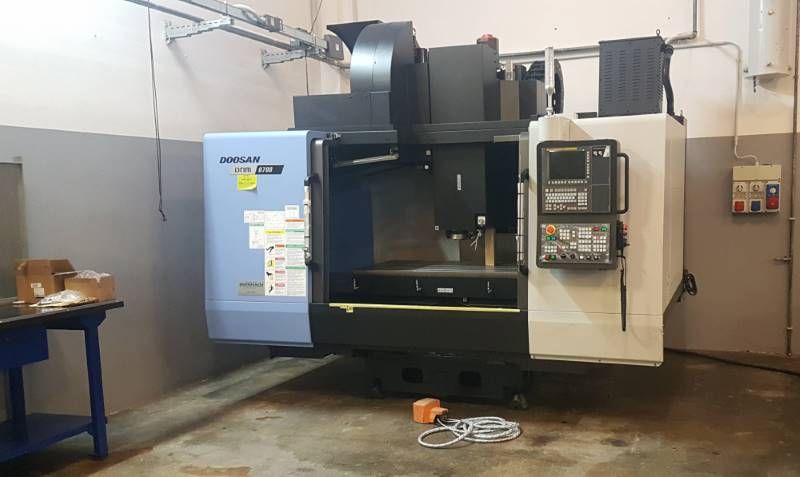 CNC DOOSAN DN6700 3 axes
Axis strokes: X1300 Y670 Z625 (150/775)
Tool change: 40 positions bt40
RPM: 12000
Power: 11/15/18.5 KW
Fanuc control 1/Serries
Water through spindle at 13 bar
Small and practical machine for milling of small and fast mechanical machining operations with minimum tolerances, such as tab and keys seats, drillings, threadings, roundings and grooves.
CNC MATSUURA VX-1100 3 axes
Axis strokes: X1100 Y370 Z400
Tool change: 24 positions IS050
RPM: 12000
Power: 7.5 KW
Yasnac control
Suitable for small-medium quantities of parts for mechanical engineering. Implemented with special Controlmec equipment, it performs turning of small parts and workpieces with complex profiles.
CNC OMG Zanoletti 300CNC
Workable size ø400×1200 - ø800×150
Swing ø600 sotto mandrino
Spindle 3 jaws ø500 bar passage ø152
RPM 2500
Power 20 KW
Turret 12 positions
Osai control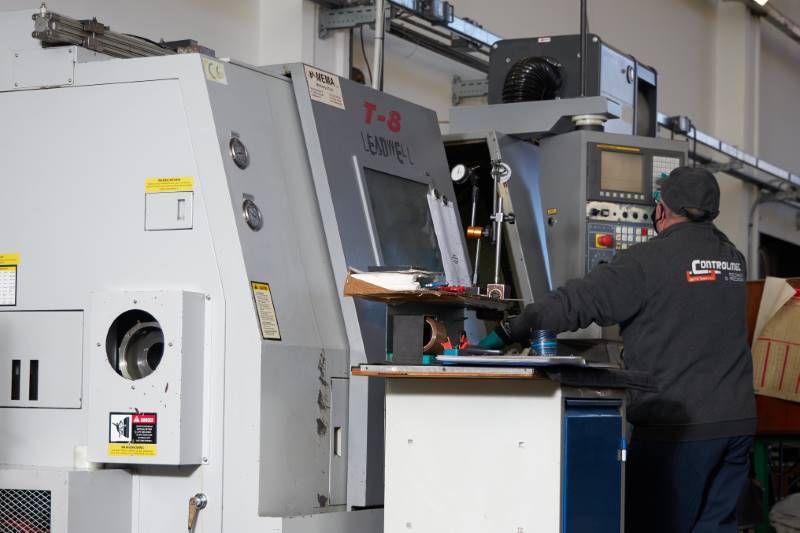 CNC LEADWEALL T-8
Workable size: ø400 x 600
Swing: ø400 beneath spindle
Spindle: 3 jaws ø250 bar passage ø78
RPM: 4500
Power: 18kw
Turret: 12 positions
Fanuc control: 0-T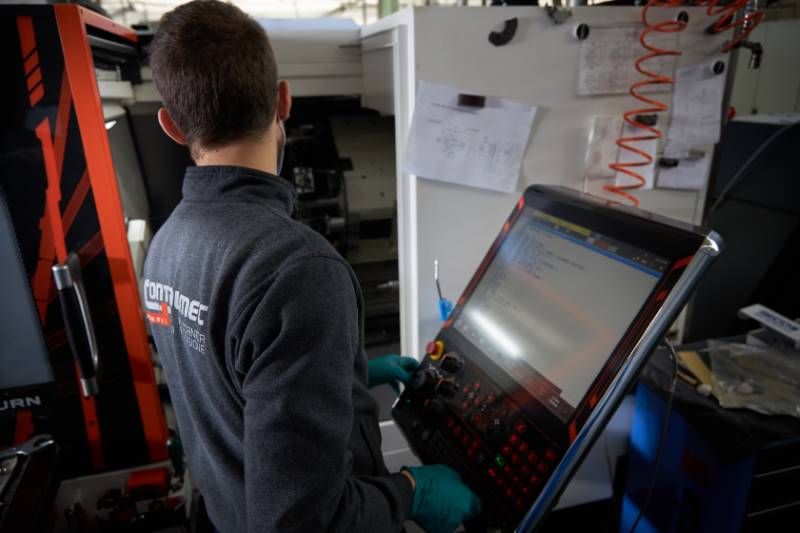 CNC MAZAK QUICK TURN 2000MY- Smoth
Workable sizes: ø275x625
Swing: ø695 ø380 beneath spindle
Spindle: 3 jaws ø210 bar passage ø62
RPM: 5000 
Power: 26 KW
Turret: 12 positions + 12 motorized
Y-axis stroke: +-50mm
Control: SmothG
This lathe, thanks to special Y-axis equipment, performs turning/milling of parts with complex profiles. Furthermore, thanks to the bar feeder, it allow us to perform large series of complex and precise workmanship.
CNC DAHLIH MCV1020 3 axes
Axis strokes: X1020 Y500 Z550 (150/700)
Tool change: 25 positions IS040
RPM: 4000
Power: 7.5 KW
Fanuc control: 10m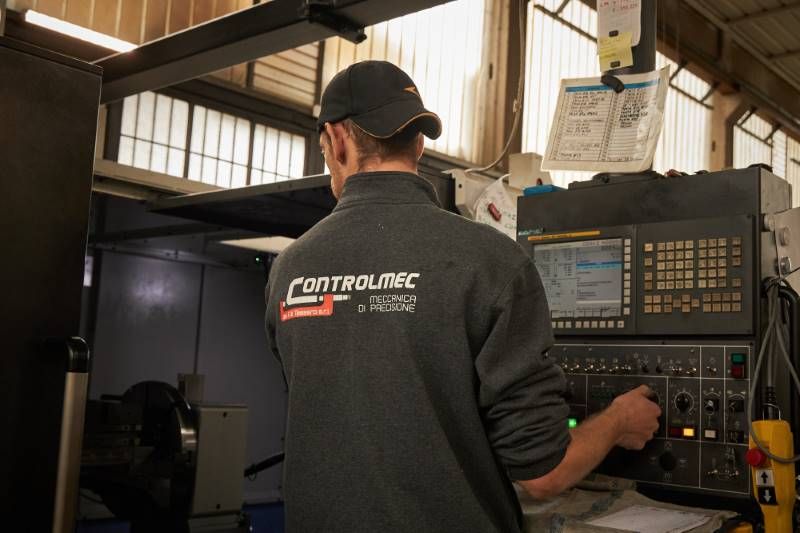 CNC DOOSAN VM960L 3 assi +1
+ 4th nikken axis with plate or spindle ø400
+ 4th nikken axis with plate or spindle ø400
Tool change: 40 positions ISO40
RPM: 6000
Power: 18.5/22 kw
Fanuc control: 31i-B
Water through spindle at 12 bar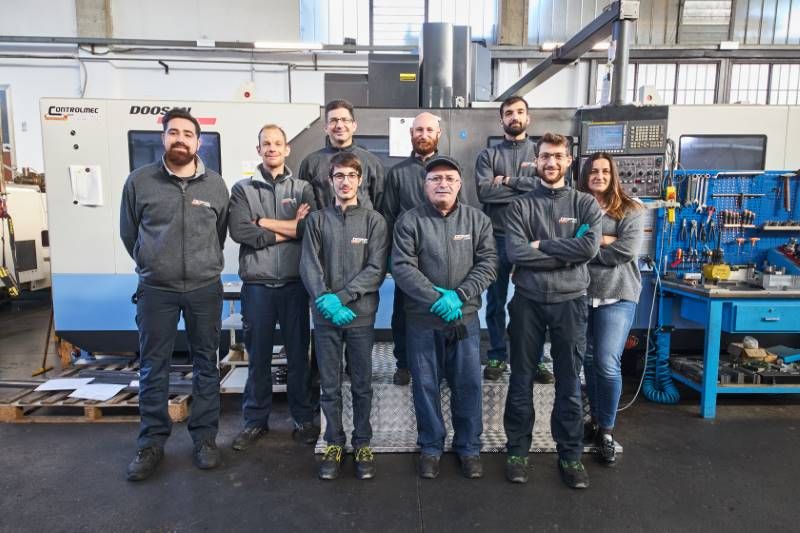 A STORY THAT CONTINUES...
who we are
CONTROLMEC of Tessaro brothers was established in 1994 but starts out from the consolidated 40-year experience of Tessaro Luciano & C. Snc in construction and mechanical machining on their own account and for third parties.
Before technical and bureaucratic aspects, Tessaro and Controlmec is a story of craftsmanship passion that binds the entire family.
Barbara, Daniele and Tiziano: three siblings who now lead the company between innovation and customised services, between established and new know-how, always with a focus on precision and quality in a market that is not always easy and full of challenges.
How? We can't tell you everything, but on the website you will find examples and insights, including technical ones, to see if Controlmec is right for you.
24hrs a day... NO COME ON, WE ALSO HAVE A LIFE OUTSIDE THE COMPANY
but contact us, we'll answer soon
CONTROLMEC
for social work and sport
From supporting sportsmen to local voluntary work, CONTROLMEC has been present in Alano di Piave for decades, not only as a company but also as part of the social fabric.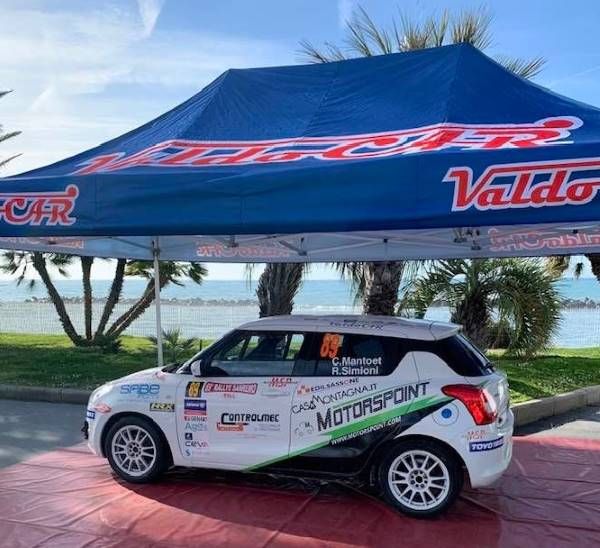 Two world rally sportsmen, Mantonet and Simioni, in the Suzuki Swift 1000 turbo.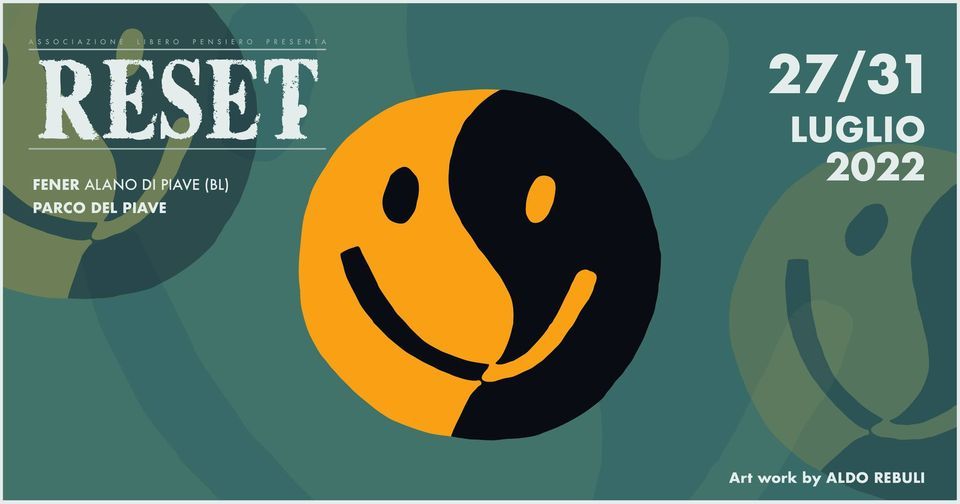 In addition to the festival, these volunteers take care of the cleaning of the entire Piave Park, trying to keep the village alive by collaborating with all the local associations and businesses, involving many young people and families.